Typical parents: 16 sayings that you are guaranteed to have heard as a child
There are certain sayings that everyone has heard from their parents. Sometimes parents contradict themselves or tell fairy tales that we still believe as children. You surely know one or the other sentence from your childhood ... Have fun with these 16 typical parental sayings!
1. "That's 50 DM!"
I'm sure I'm not the only person whose parents have converted from euros to marks.
Source: pinterest.com
2. "But you are not the others!"
Makes sense if it weren't for the next saying that makes this statement paradoxical.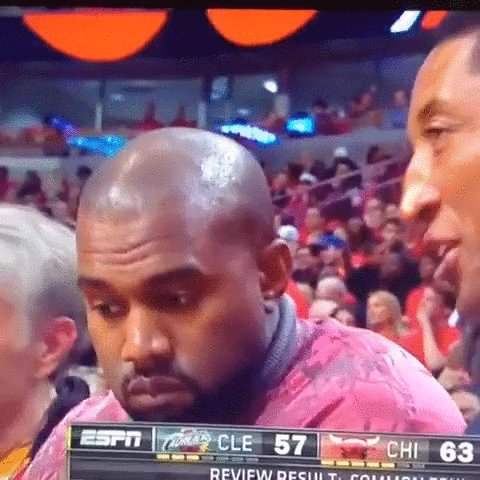 Source: giphy.com
3. "What grades do the others have?"
So so, suddenly the other students are a yardstick by which your performance is measured.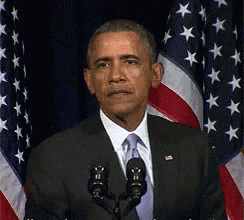 Source: giphy.com
4. "No, the sweater is not too big, you can still grow into it!"
This saying didn't comfort you, because you wanted to wear this sweater NOW and not in a year.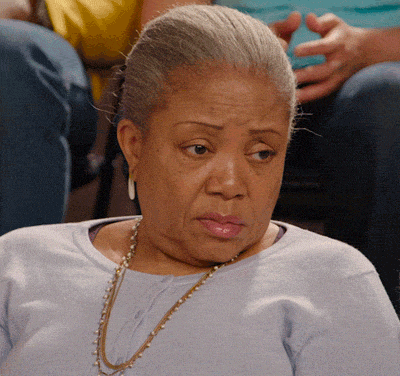 Source: giphy.com
5. "You get square eyes from a lot of television."
As a child, the threat was pretty scary.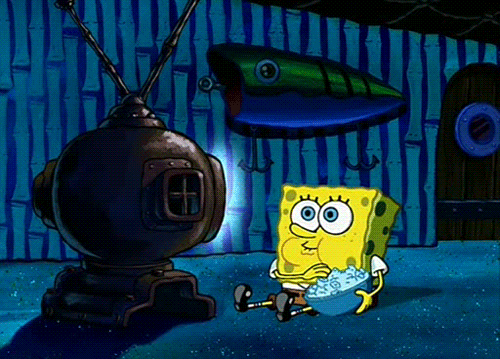 Source: giphy.com
6. "When I was your age ..."
... I was already 30!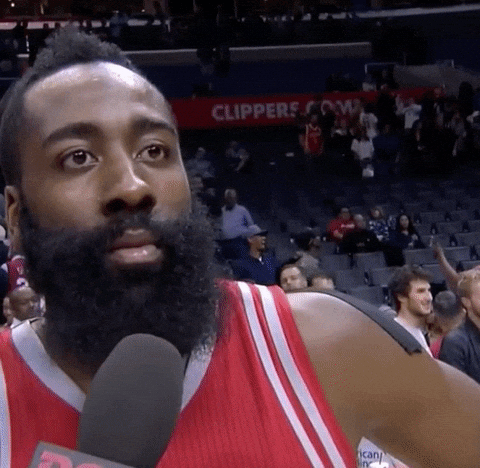 Source: giphy.com
7. "If your friends jump off a bridge, do you jump too?"
Great example, mom.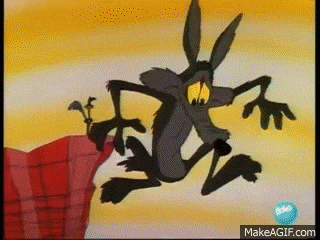 Source: giphy.com
8. "By the time you get married, that will be gone again."
Parents just know exactly what things you want to hear in certain situations ... not.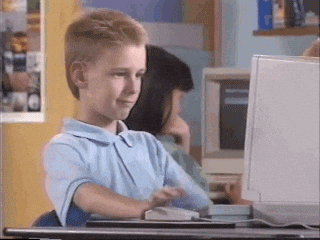 Source: giphy.com
9. "As long as you have your feet under my table ...
… You do what I say! "How we hated it.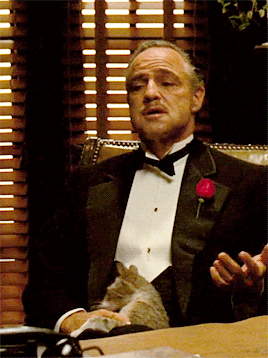 Source: giphy.com
10. "Run straight, child."
Did your mother always correct your posture too? In retrospect, one should be grateful to her. Source: giphy.com
11. "Put on an undershirt, otherwise you will get sick."
This saying has become so ingrained that today we still wear our shirts when it's cool outside.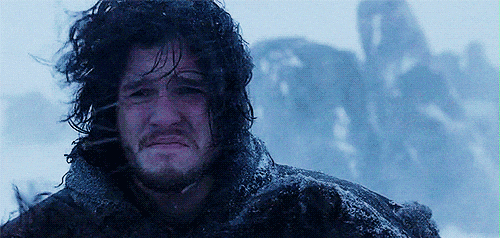 Source: giphy.com
12. "A swallowed chewing gum stays in the stomach for years!"
Probably the biggest lie our parents told us was that chewing gum stays in your stomach for seven years.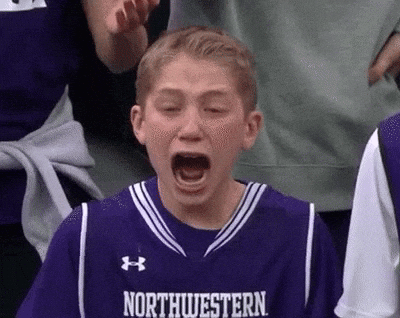 Source: giphy.com
13. "If you swallow the core of a watermelon, a watermelon grows in your stomach."
I still remember very well the fear that saying triggered in me at the time.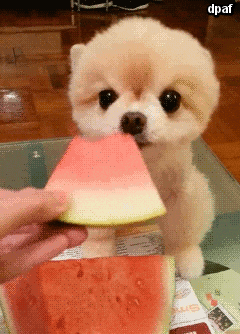 Source: giphy.com
14. "Don't squint so much, otherwise your eyes will stop at some point!"
Another parenting tale that as a child you believed for far too long.
Source: pinterest.com
15. "If you don't clean up, everything will fly out of the window!"
And we didn't want to believe until we really had to pick up our things from the yard.
Source: giphy.com
16. "Oh, do what you want!"
What at first sounds like a free pass usually turns out to be the opposite. After this sentence at the latest, you were so intimidated that you listened to your parents.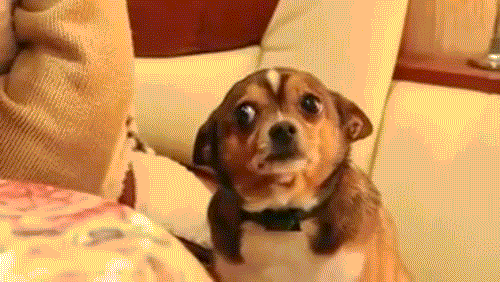 Source: giphy.com
Maybe you will say a sentence or two to your children! Did you like this post? Then stop by more often. Here with us, everything revolves around our wonderful childhood memories.